Top 5 rated destinations this summer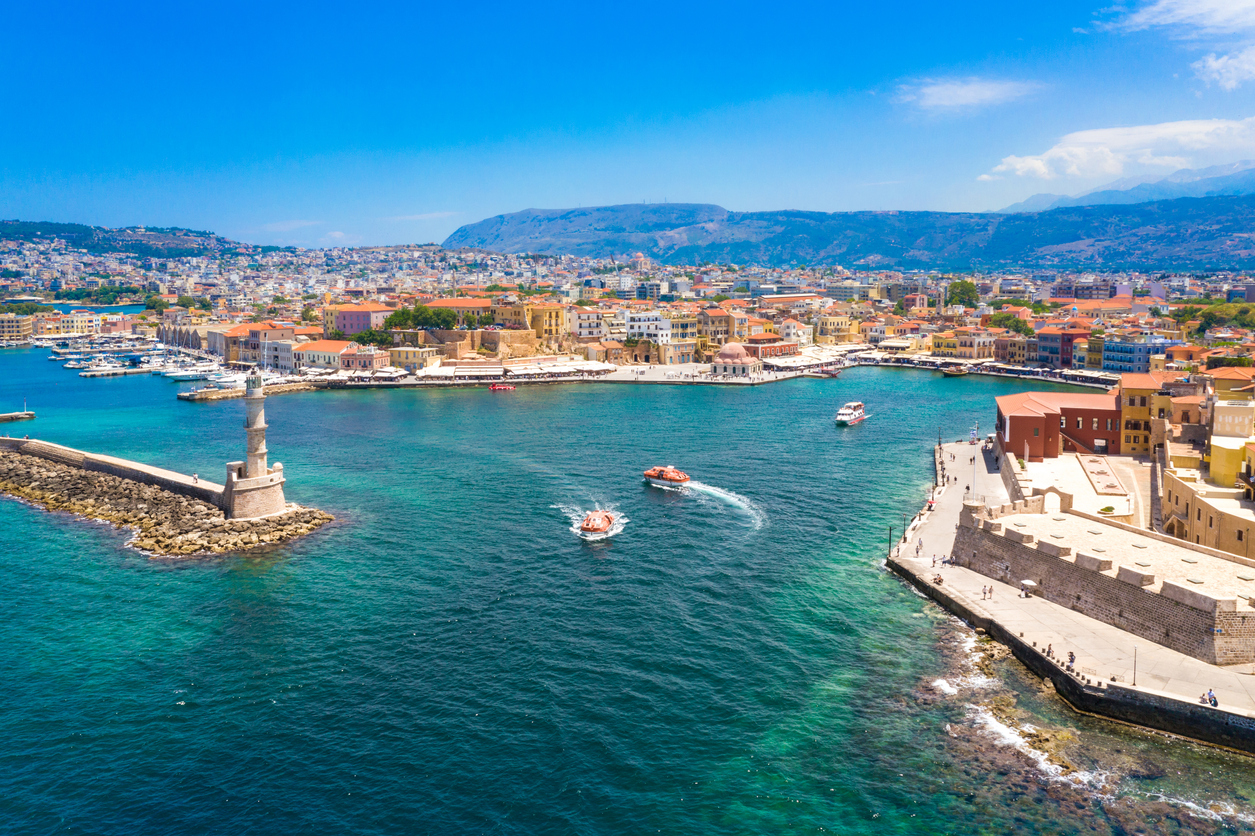 Royal Travel is excited to reveal its featured summer destinations offering opportunities for relaxation and adventure
Istria is a heart shaped peninsula located in the northern part of the country, known as being the Tuscany of Croatia. It's extraordinary coastline offers sailing opportunities like no other and is enormously popular for its beautiful beaches. The hand picked hotels, resorts such as the Valamar Bellevue Resort and Girandella Family Resort and the Vlastelini villas give you the opportunity to relax under the sun with your family or else enjoy the various water sports activities offered such as snorkelling, diving, kayaking and windsurfing, in a safe environment.
Take advantage of the various country-side trails by discovering hidden areas by foot and by bike. Also, experience the delicious Istrian cuisine, and enjoy the high-quality Istrian wines and olive oils, whilst travelling through small typical villages.
Halkidiki is an hour drive from Thessaloniki airport with flights operating twice weekly. This area consists of three extensive peninsulas, with the most popular leg being Kassandra which is full of popular tourist resorts such as the Pallini Beach Hotel and luxurious villas such as Crystal Villas located on the beach.
The unspoiled landscapes prove to be an impressive destination for cycling enthusiasts as one gets the opportunity to cycle past breathtaking castles, Byzantine monasteries, green pine forests and famous wineries. This glorious natural setting is complemented by the rich culinary fare of the region and the opportunity to visit the best wine routes in Greece and agricultural farms.
This much awaited flight to Crete is finally here. Ryanair will be flying from 1st July directly to Chania. Whilst boasting of having a charming historical centre, it is famous for its wonderful beaches with golden sand and crystal-clear blue water. Visitors can also enjoy an unforgettable paragliding experience, dive into a unique submarine environment and indulge in an off-road buggy adventure through picturesque villages and countryside.
Villa Oleander, Sapphire Villa & Villa Alianthos are a few of the unique villas we will be promoting for this summer. They are located in the northern part of Crete and offer privacy and complete relaxation opportunities.
This is a land of many surprises and which is highly underestimated as a destination. For a perfect Covid-19 carefree holiday we have designed various itineraries whilst aboard the famous traditional Turkish vessel, the Gulet. Embarking on one of these promises an exciting way to view the magnificent nature and shoreline of the Aegean Sea.
The Duramaz Gulet & the Kaylan Kaptan Gulet are able to accommodate up to 12 guests in 6 double cabins. They have both been developed to offer every kind of comfort with their spacious cabins and large decks.
This remains one of the safest countries in which to gain an impression of the quintessential Middle East. An iconic image of the country and a UNESCO World heritage site is the ancient city of Petra. Walk through the Siq to the Treasury and experience the blend of ancient Eestern traditions and architecture. This is located between the Dead Sea and Red Sea. 
Another impeccable highlight is staying a night in Wadi Rum and discovering this magical desert by getting out there in a four-wheel-drive or flying-in a hot air balloon. This protected desert valley punctuated with huge sandstone formations offers an unforgettable experience.