Seeking Out Adventure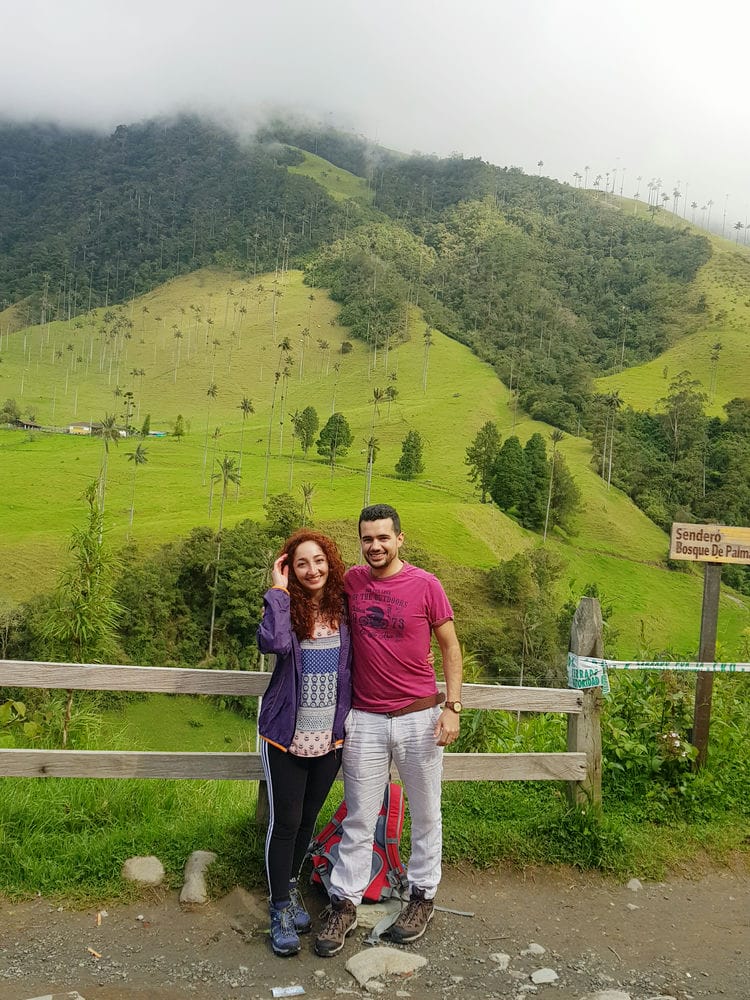 Sliding around in the rain and mud might not be everyone's idea of a honeymoon, but as Vanessa Conneely finds out, it was what Yanika and Shaun Maniscalso loved most about Colombia.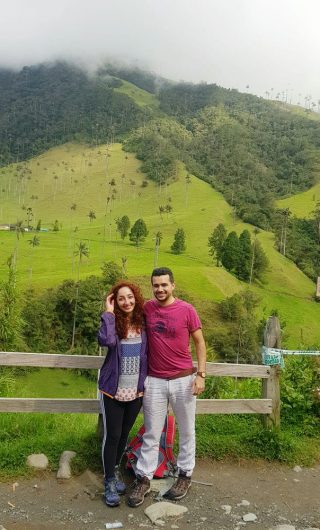 Yanika Maniscalso stumbles when spelling her last name. That's because she's still getting her tongue around it, four months after marrying her husband Shaun. The 27-year-olds have known each other since they were 22, but it wasn't until they both joined a church youth group that they got to know each other better. Production Engineer Shaun, who grew up in Gudja, wanted to entice Mosta-born Yanika to the south, so he suggested Marsascala as a location for their first date. The problem was getting there. "I had crashed my car so I had to borrow one from my friend. It was a mess so I had to park it far away from where we were meeting as I was afraid she would be ashamed of it," he smiles.
The couple laugh about this now, and it's become just one of the many adventures they've already shared together, including Shaun's elaborate marriage proposal.
"I put together a treasure hunt for her all over Malta at key places that meant something to us. My friends drove her around and she had to guess the clues from a book I made for her. When she got to the last stop at Top of the World in Gharghur I was waiting for her, standing in a heart made out of candles, where I proposed."
The pair went on to tie the knot last October, and were soon off on their next adventure: a four-week honeymoon to Costa Rica and Colombia in November.
"We spent two weeks in each country. We liked Costa Rica for the nature, but we much preferred Colombia," says Yanika who works as a midwife.
"Our first destination was Bogota where we spent a day walking around. Then we headed west to Salento and stayed at a hotel overlooking the valleys where coffee is grown. Of course we joined a tasting tour, which was amazing. The people here are so passionate about what they do and it was very interesting to see how they worked and lived in these small villages."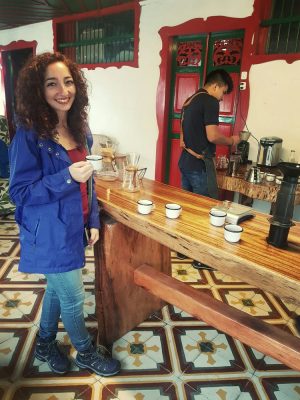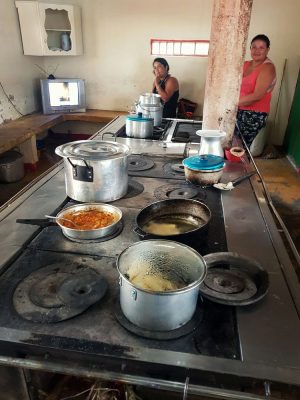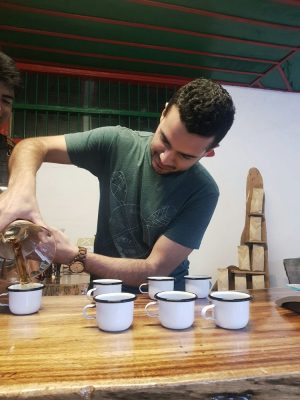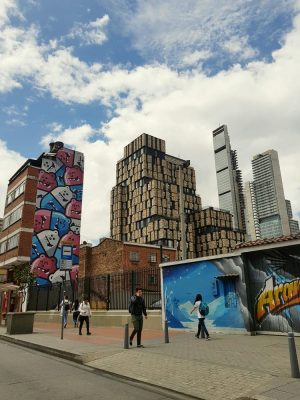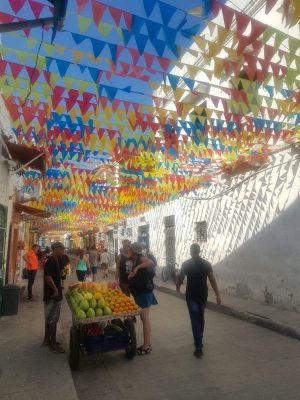 "We then headed up north to Tayrona National Park, where we spent a couple of days walking around and enjoying nature. We stayed in huts on the beach, and it was so quiet and peaceful. There are no bars or clubs, so it was all about relaxing," they say.
And all that recharging came in handy, since Yanika and Shaun had a mammoth task ahead – a 60km four-day trek through the jungle at a national park close to South America's oldest surviving city, Santa Marta.
"The trek took a lot longer than we'd thought as it was very muddy and all uphill," says Shaun. "We went with a group who were lovely, including two women in their 70s who were so much fun! It rained a lot, but the scenery was worth it, especially when we got to the top."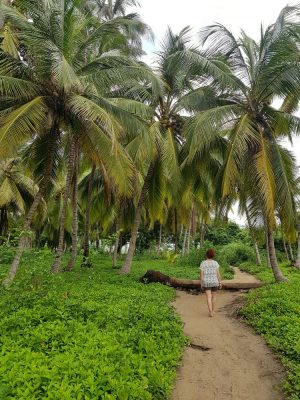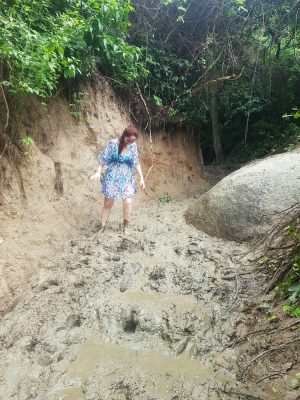 People couldn't believe we had chosen to do something like this for our honeymoon, but it was great being offline for so long and it was a lot of fun.
There, the newlyweds saw the ancient ruins of what's been dubbed by travellers as the new Machu Picchu'. While local tribes have always known about the ruins, the outside world only discovered them in 1972, the pair explain, and they are thought to have housed between 4,000 and 10,000 of the Tayrona people, dating back to 800AD – making them 200 years older than Machu Picchu!
"Our tour guide told us that there was so much gold in the mines around the area that it was worthless to the tribes, but when it was invaded by the Europeans it was all stolen. The city was deserted, and the jungle grew around it. The ruins themselves are nice, but the best part is the trek itself," Shaun adds.
Despite the rain and some tears – mainly from Yanika – the couple agree that this was the highlight of their month long holiday. "People couldn't believe we had chosen to do something like this for our honeymoon, but it was great being offline for so long and it was a lot of fun," says Shaun.
Honeymoon in Colombia