Colombia, Peru & Cuba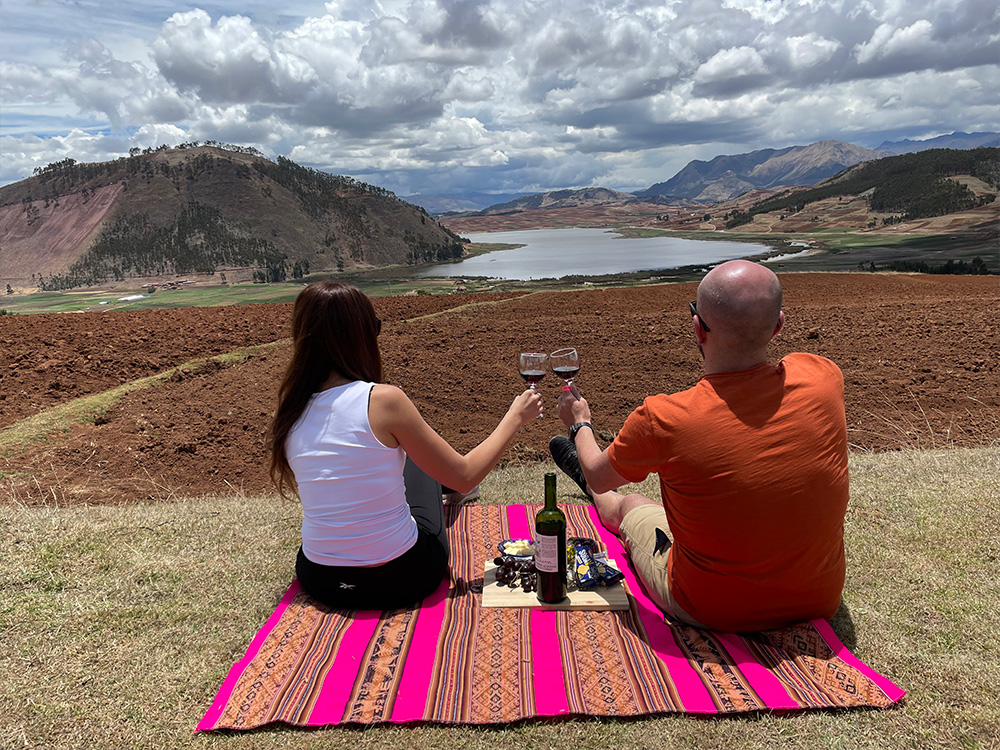 Peru, although chosen at the very last minute, was really worth it, especially Machu Picchu, an amazing experience. The views we've seen in Peru were spectacular and I just wish we had more time to explore more of Peru, cause I'm sure it's amazing. All the guides in Peru were really helpful and they really treated us well.
Colombia exceeded all our expectations. Cocora Valley just wow! This has to be on your bucket list when visiting Colombia as we experienced incredible scenery and views, and the absolute highlight that makes this place so alluring is the almost 60 meters high wax palms. View from La Piedra is a magnificent sight to behold. We ended our Colombia trip with some thrill in San Gil. We had 2 days full of adventures and experienced some new ones like paragliding and the extreme swing 🙂
The only struggle was the language… English is so uncommon there and sometimes we were only communicating via Google translate and when we had no WiFi, by sign language. But overall it was worth it to visit Colombia and I would recommend it 100%.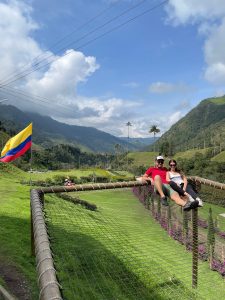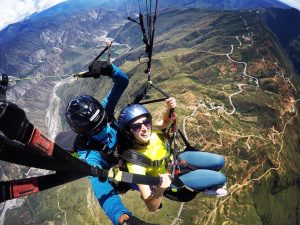 Honeymoon in Colombia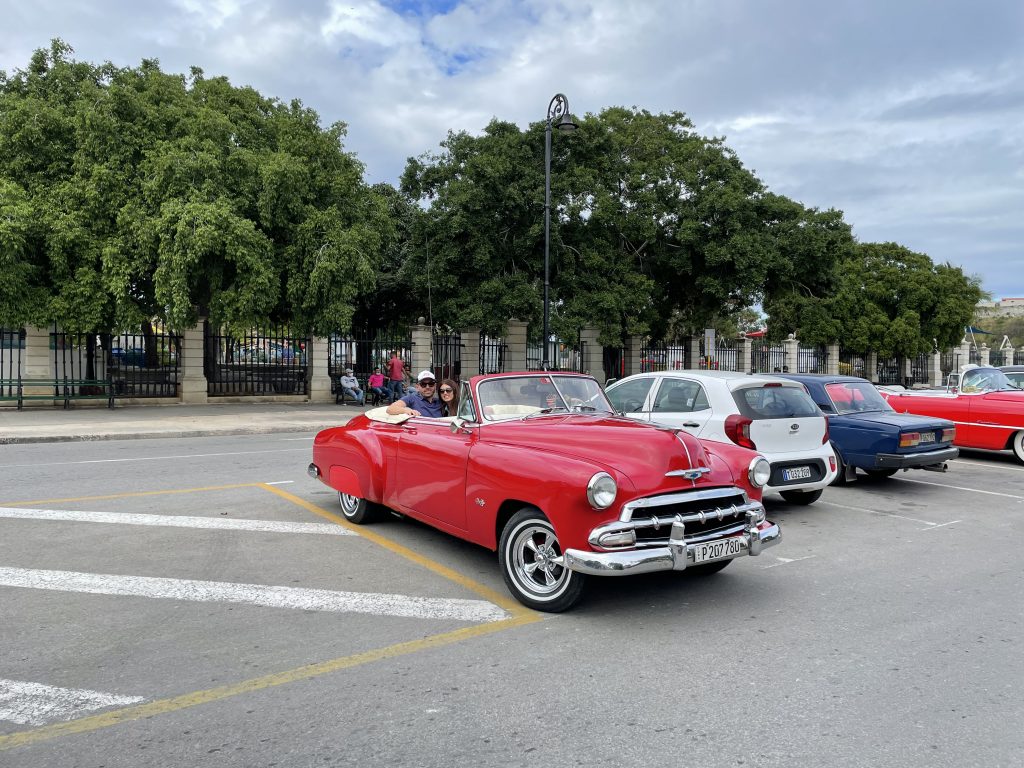 I was so looking forward to visiting Cuba but I must say, it truly served as a reality check… all those buildings almost falling down in Havana and the simple life they live especially whilst in Vinales and Trinidad, makes you appreciate what we have here. Btw the driving was so bumpy some roads were disastrous 😂 but managed to arrive at all our destinations haha. Anyways, it was still an experience and we still enjoyed it. At least we enjoyed some relaxing days at the end of our holiday on the beautiful beach of Varadero 🙂 
Honeymoon in Cuba